Where the centuries old art
of silk working
and continual innovation
are one and the same
Leading companies from around the world looking for the best silks seek out Serica 1870 because tradition means know-how and innovation is a guarantee of excellence. This is the basis of our business success sustained by an insatiable passion for quality.
We follow and implement the entire production process,
transforming the yarn directly into fine fabrics.
WEAVING
Serica 1870 s.r.l. with sole shareholder
We make high quality silk and mixed silk fabrics with the benefit of centuries of experience in the industry.
The Warping Department, equipped with two Benninger machines and a Karl Mayer 128 machine for samples, is able to perform any work, also on behalf of third parties.
The Weaving Department is equipped with 51 latest generation Picanol looms.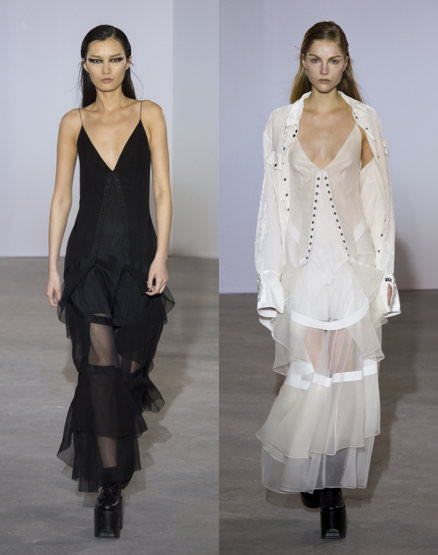 FINISHING
Tintoria P.A. Jacchetti s.r.l
All processes use latest generation machinery: star frame scouring, dyeing (star, torpedo, jigger, boat, flow); finishing with Monforts, Enairgy, Airo, Trippo baskets and tumblers.
Entire digital print cycle available, from preparation to finishing, including Monna Lisa printing, post-print steaming and Arioli continuous and Benè rope washing.
The perfection of our fabrics is a key strength
recognised by the leading national and international brands.
Ever since Marco Polo brought the secrets back from China, silk working and production has been rooted in Veneto, where Tessitura Serica Trevigiana was founded in 1870.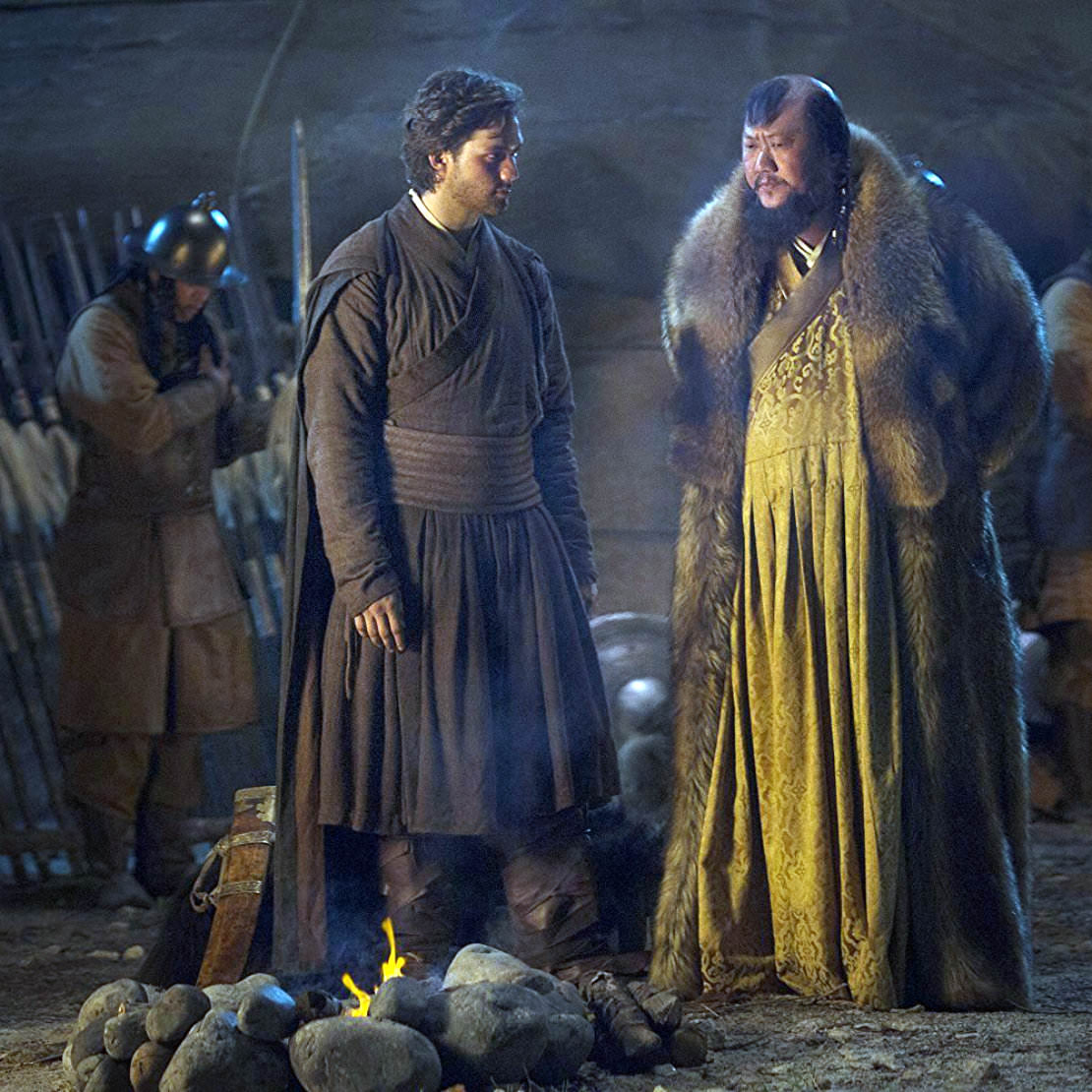 Using the most advanced technologies and vast professional expertise we produce a full range of pure and mixed silk fabrics:
Yarn dyed for shirt makers
Men's and women's clothing
Tradition cannot be improvised
Serica 1870, a century and a half of entrepreneurship by your side. A historic company such as ours has distant roots but, by itself, a date does not create an entrepreneurial success story. From foundation of the mill in 1870 to the beginning of Tessitura Serica Trevigiana's activities in 1948, we have never stopped innovating.

Keep up-to-date with Serica 1870