The best weaving technology and fashion research to provide you with collections and custom-made products for each season
We produce high quality silk and mixed silk fabrics, putting the result of a century of experience in the silk industry at your service. We follow and implement the entire production process, transforming yarn directly into fine fabrics.
Over 40% of our output goes for export, enhancing the reputation of Made in Italy: the perfection of our fabrics and our almost weightless silks are key strengths recognised by the leading national and international brands.
Our pattern books are the result of continuous experimentation, which goes beyond silk, to provide superior quality fabrics to the leading fashion and clothing companies for women and men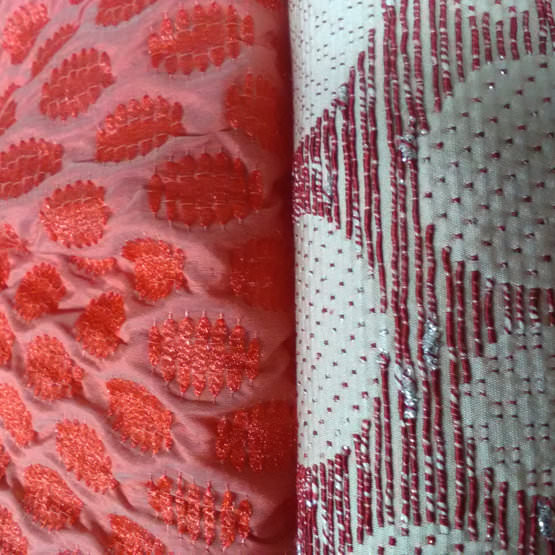 Not only pure silk but also:
Like a great painting, many fabrics merge into a single picture.
The combinations change, but the beauty remains,
as the uniqueness of the fabrics imposes order on chaos
Keep up-to-date with Serica 1870