The most advanced technology at the service of a constantly controlled production cycle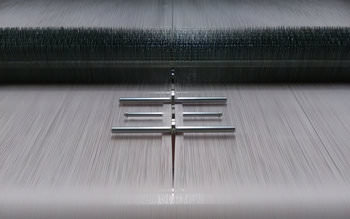 Lean Production
We invest continually in advanced technologies and directly control the entire production process. To reduce the time of delivery, we have developed a statistical forecast calculation system that manages inventory and organises the production-supply cycle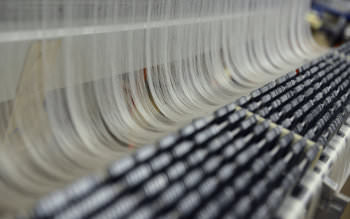 Latest generation equipment
The Warping Department, equipped with two Benninger machines and a Karl Mayer 128 machine for samples, is able to perform any work, also on behalf of third parties
Complete cycle technology
From raw cloth to finished fabric, the in-house control centre backed up by laboratory testing is able to map any defects
We are not only excellent weavers. We are the point of reference for fine silk and capable of solving any problem in this area
Our plants and facilities are continually renewed as we control the entire production process ourselves.
The result is that our fabric is the perfect visiting card
The Warping Department, equipped with two Benninger machines and a Karl Mayer 128 machine for samples, is able to perform any work, also on behalf of third parties. We offer the best products and cutting edge technical services.
The Weaving Department has 51 latest generation Picanol looms.
The Dyeing, Printing and Finishing department offers a full cycle of:
star frame scouring
dyeing (star, torpedo, jigger, boat, flow)
structured finishing
full ink jet print cycle (preparation, printing, steaming, rope and continual washing)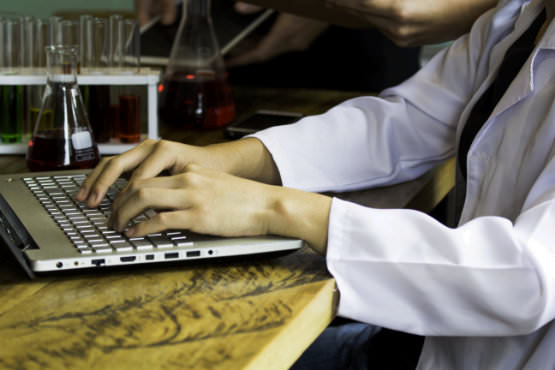 The chemical managers stationed at the Follina and Como plants ensure implementation of management systems for any chemical substances used in production. They are continually updated on the latest process methodologies and work systematically to mitigate environmental impacts.
Keep up-to-date with Serica 1870